A
bout us
Powerful digital project creators for ambitious brands
Welcome to Creativa – the leading DIGITAL CREATIVE PARTNER based in Hanoi!
CREATIVA is a team of young, enthusiastic and creative digital specialists who specialize in building highly converting websites, break-through digital marketing campaigns and sparking meaningful social buzz.
Our core business is strategic planning to elaborate brand identity, creative visual design and full-service digital technologies to help your business thrive & prosper in every campaign.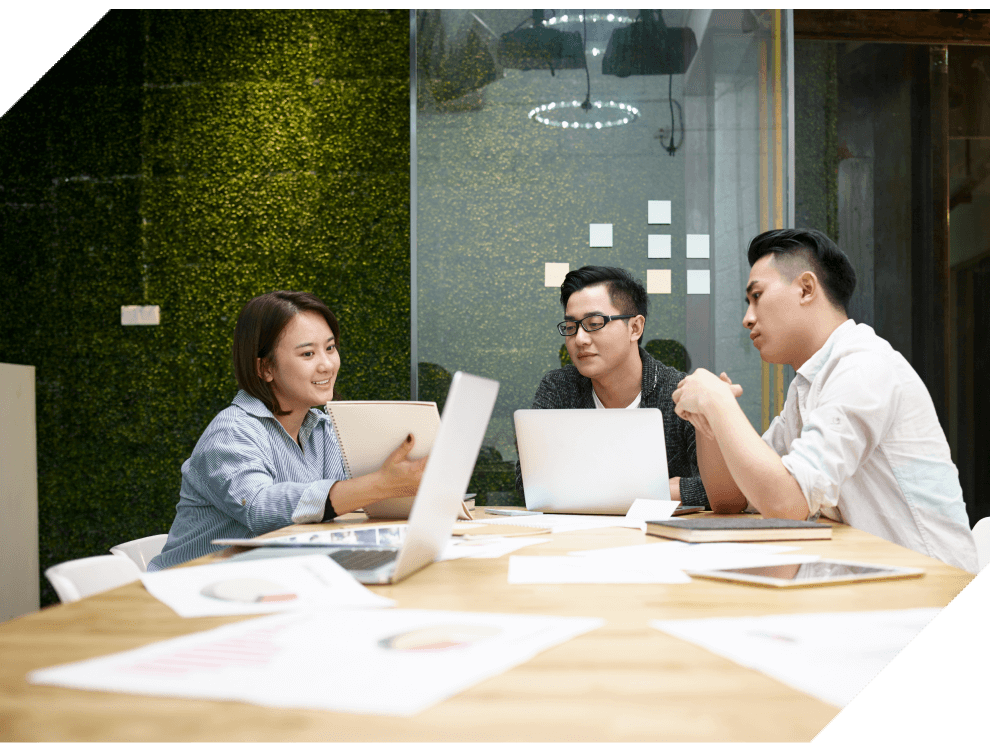 W
hat do we do
We're best at strategic planning, optimizing ROI for digital campaigns, multi-platform online advertising and web design
DIGITAL STRATEGY & PLANNING
We develop quality and intelligent digital campaigns to help your brand as well as products speak to the right customers. Rest assured that we'll always bring you excellent performance-drive solutions with our analytical mindset plus smart digital tools.
Brand Strategy & Planning
Communication Planning
Content Strategy
Social Strategy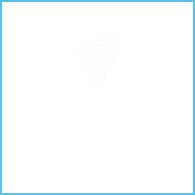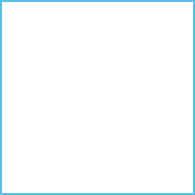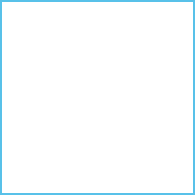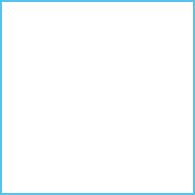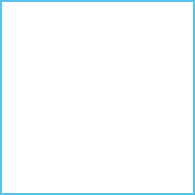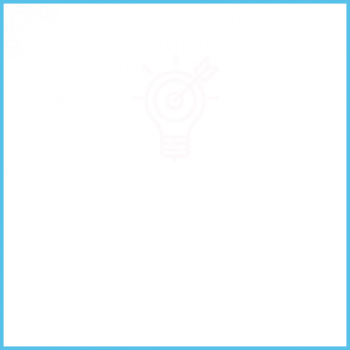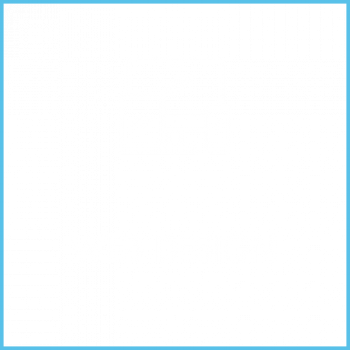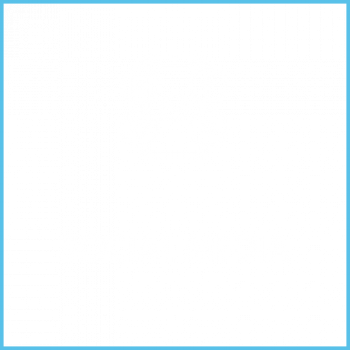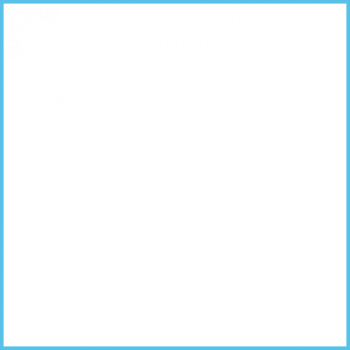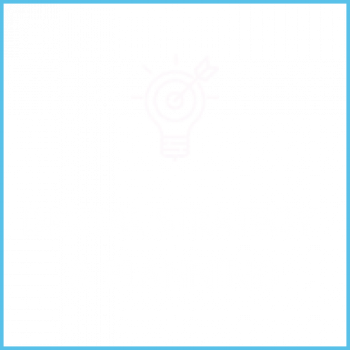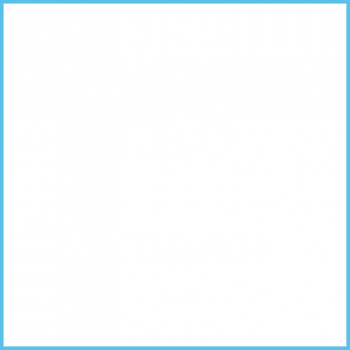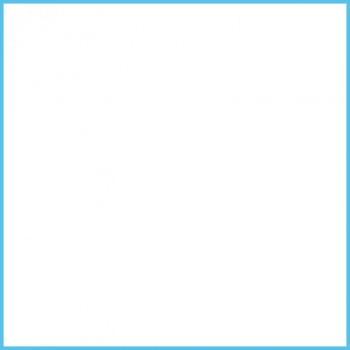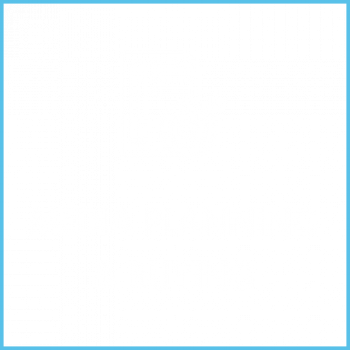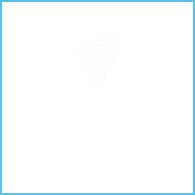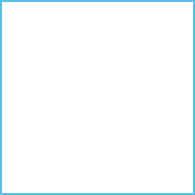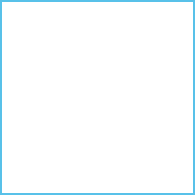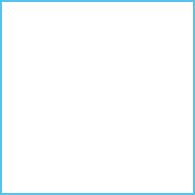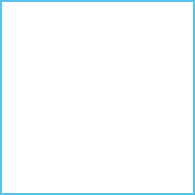 P
roud projects
Here are the most outstanding projects we've worked on
F
EATURED CLIENTS
Here are the best brands we've worked with
B
Log
Lorem Ipsum is simply dummy text of the printing and typesetting industry. Lorem Ipsum has been the industry's standard
Call us
Do you need advice about Creativa's services? Please pick up the phone and call us immediately on
Hotline:
0985.881.894
Email us
If you have any questions, please email